Custom Horse Stall Manufacturer
Hand Crafted in Lancaster County
Blackwood Equestrian Stalls is a custom horse stall builder dedicated to precision craftsmanship, top-quality materials, and the complete safety and comfort of your horses. As the preferred horse stall manufacturer of B&D Builders, we have more than 20 years of experience in equestrian projects — but we also understand that no one knows your horses better than you do. Our expertise meets your expectations to create one-of-a-kind equestrian products that are as sophisticated as they are durable.
At Blackwood, we believe your horses deserve the best, which is why we never cut corners to provide professionally designed equestrian stalls that ensure the utmost comfort and quality for your horses. Our custom stalls are beautifully crafted works of art that add depth and character to your equestrian estate. Strong, elegant, and built to last — Blackwood builds custom horse stalls, windows, dividers, and entrance gates that have a lot in common with your horses. Discover the difference of Blackwood.
Horse Stalls: Strong, Elegant, Built to Last
A world-class luxury horse barn is only complete with thoughtfully planned and meticulously crafted horse stalls, designed with your unique animals in mind. With decades of experience as horse stall manufacturers, Blackwood has cultivated a legacy of craftsmanship and beauty. Each luxury horse stall is designed and constructed without compromise of strength and safety. We provide a secure home for your horses that stands the test of time.
Each project is carefully crafted with the expert precision required to build something truly special. We prioritize the quality of our work to bring you top-notch craftsmanship and premium designs. At Blackwood, we believe every equestrian home tells a story — build one worth telling.
If you want showstopper aesthetics for your luxury horse barn, Blackwood is the only custom horse stall builder to deliver exactly what you're looking for. Decades of experience mean we have the upper hand when it comes to detailed precision, bespoke designs, and quality craftsmanship. Nothing beats Blackwood for custom horse stalls of unparalleled beauty and performance.
Stall Builders Dedicated to Excellence
The craftsmanship of Blackwood is unmatched. We've spent decades building a legacy of exceptional equestrian products that are gorgeous, timeless, and uniquely suited to your style and preferences. Our skilled artisans craft truly stunning stalls that match the powerful, unique presence of your horses. We work diligently to deliver precisely what you envision, pulling out all the stops to provide the quality, luxury, and beauty you've come to expect for your horses.
There's nothing ordinary about our exquisitely designed stalls because our craftsmen have an eye for precision and a desire to deliver truly beautiful works of art. Discover the difference of Blackwood Equestrian Stalls.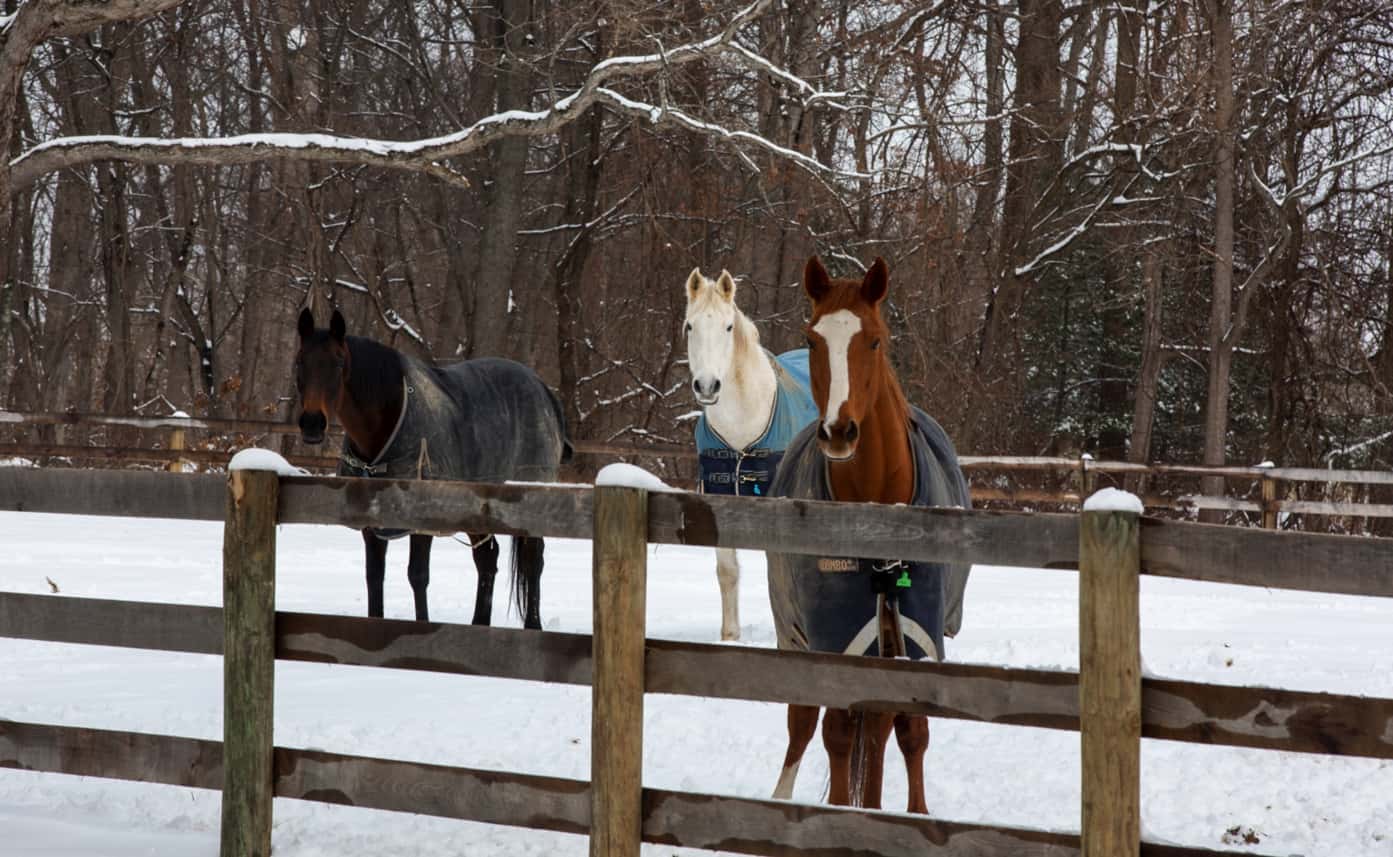 Ready to Build Your Custom Horse Stalls?
Break away from run-of-the-mill designs and revel in the exquisite style and craftsmanship of Blackwood Equestrian Stalls. Timeless designs and remarkable quality are the mark of our work. The look and feel of our products are unlike those of any other custom stall builder.
Blackwood is solely focused on ensuring your horses' health and happiness with safe, sturdy stalls that add character and charm to the design of your entire equestrian facility. We are proud to partner with our customers to build something truly impressive together.
Ready to transform your standard stalls into ones that honor your powerful, unique horses and last for generations? Visit our Get Started page to begin your custom project with Blackwood Equestrian Stalls.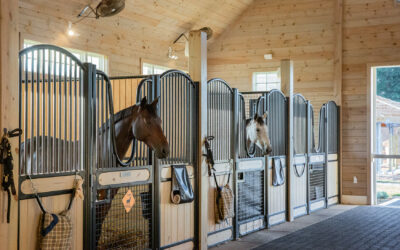 Your horses deserve the very best care, and keeping their stalls clean and dry is one of the most important things you can do to keep them healthy and comfortable. Horses spend a lot of time in their stalls, sometimes lying down at night to sleep. If their stalls are...