The Blackwood Equestrian Stalls team is a diverse group of passionate and hardworking individuals, many of whom grew up around horses and understand their needs. In addition, our workshop employees are truly dedicated to their craft, committed to bringing you the highest-quality custom horse stalls, barn doors, and entrance gates available today.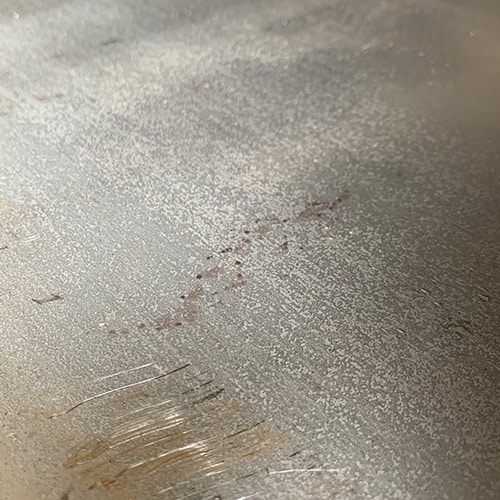 Andy Cutler
General Manager
Andy oversees Blackwood's operations, working with our sales, estimating, design, and fabrication teams to uphold our commitment to high-quality custom products. He has decades of domestic and international experience in metals, including roles in design, manufacturing, product development, marketing, operations, and supply chain. He embraces challenges and thrives on creating solutions tailored to our customers' individual needs. Outside of Blackwood, Andy is an active volunteer with Habitat for Humanity and a mentor for college students studying industrial engineering and international business.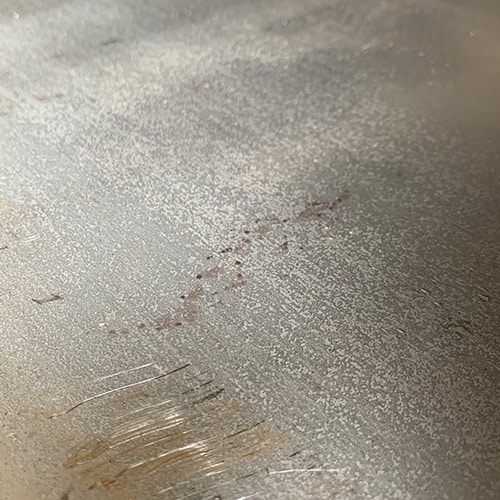 Mike Duffy
Account Executive
Mike has more than 40 years of experience working with clients to provide creative solutions that meet their needs and bring their projects to life. He holds an MBA with a concentration in project management and has decades of construction experience in the development of equine, educational, and commercial properties. He is happiest when visiting with clients, touring their properties, listening to their ideas, and helping them bring their dreams to fruition. Mike resides in Bethlehem, PA, with his wife Allison and their two Labradoodles. In his spare time, he is a volunteer for an equine not-for-profit.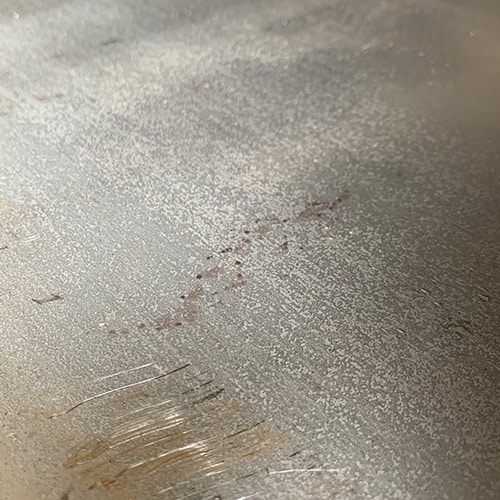 Sam Darley
Project Manager
Sam is responsible for overseeing all of Blackwood's projects and enjoys being closely involved from start to finish. He is passionate about the welding and fabrication industry, with an associate's degree in metal fabrication and welding, a bachelor's degree in welding and fabrication engineering technology, and extensive on-the-job experience. Originally from Ghana, West Africa, Sam has called Pennsylvania home for more than 25 years.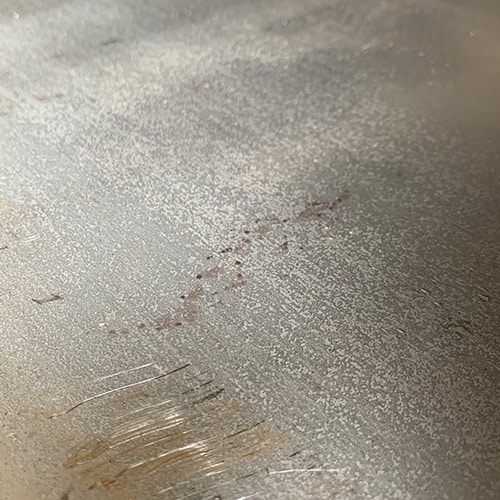 Doug Klinger
Drafter / Project Manager
With more than 25 years of experience in customer service, Doug is an integral part of helping Blackwood customers. He is a CAD designer/drafter and CNC programmer, and he also estimates and manages projects. He's worked in metal fabrication for 12 years, honing his press break, laser, turret punch, and continuous feed press operation expertise. Doug is truly a well-rounded part of the Blackwood team!