WHY CHOOSE BLACKWOOD?
High-quality materials. Precision craftsmanship. Decades of experience working with horses and their stalls. Our dedication and expertise ensure your vision for your horses' best lives becomes reality.
We Understand the Life of a Horse
At Blackwood, we know what it takes to keep horses safe, healthy, and comfortable, but we also respect that you're the expert on your horses' specific needs and preferences. We view each project as a collaboration with our customers to ensure every detail is just right. We make it easy to get exactly what you want, and thanks to our high-quality materials and craftsmanship, you can be sure the job will be done right and will last for years to come.
 Many of our team have personal experience with horses, but we also have extensive expertise in steel fabrication and designing and building custom horse stalls, barn doors, and entrance gates. Blackwood is proud to be the preferred custom stall builder of B&D Builders.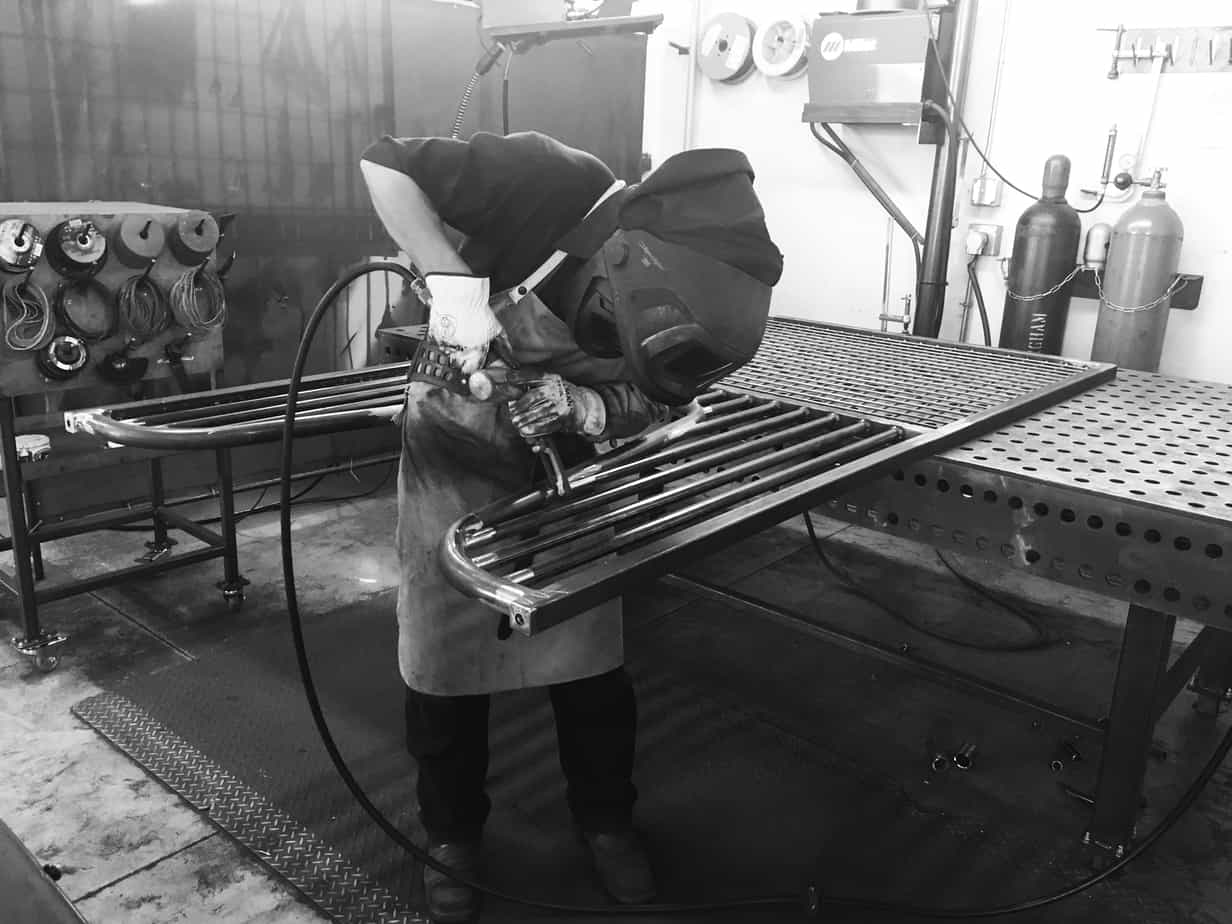 Meticulous Craftsmanship
You want to build a stall that lasts. Or you're replacing horse stall components that have deteriorated. Let's do this just once.
Blackwood's expert craftsmen use state-of-the-art equipment and the best materials to make precision products that last. We prime coat our high-quality steel before we powder coat it, a step many manufacturers skip. We take the time and care because priming ensures a superior, more consistent finish and extended durability.
The Difference Is in the Details
To see what we mean about meticulous craftsmanship, take a look at the welding examples below. All welds are not created equal.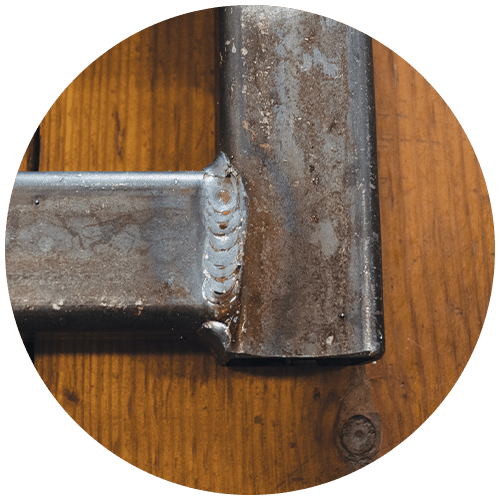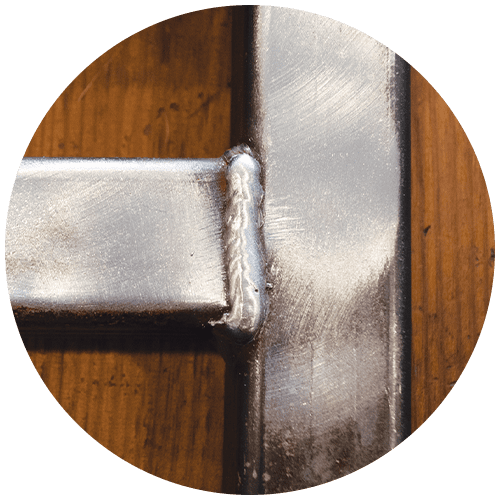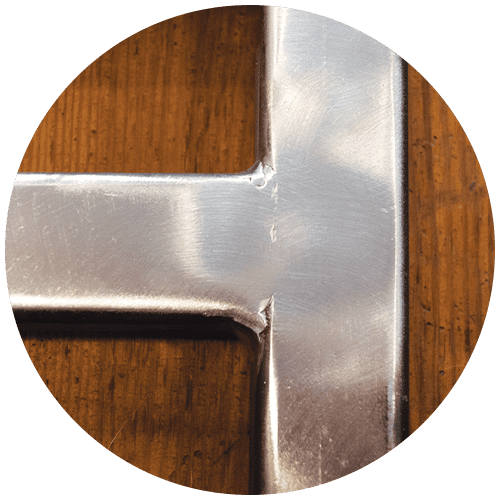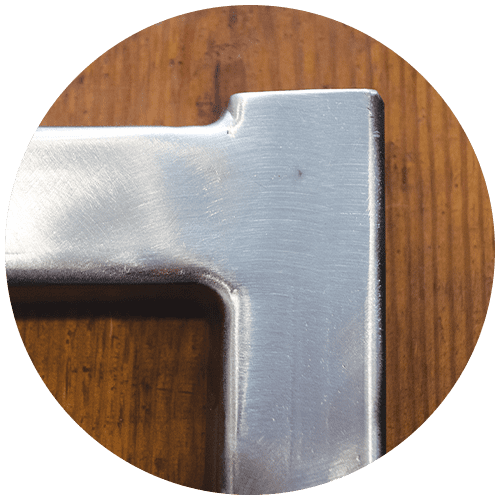 Blackwood Equestrian Stalls