Barn Doors
Barn doors welcome your horses home. Whether they're closed for security or open for airflow, they should operate easily and look beautiful while doing so. Blackwood barn doors do both.
We use high-quality aluminum in many of our custom horse barn doors. Not only does this material offer outstanding protection and durability, but it's lightweight, making it easy to come and go as you please — no matter how large your horse stable doors are.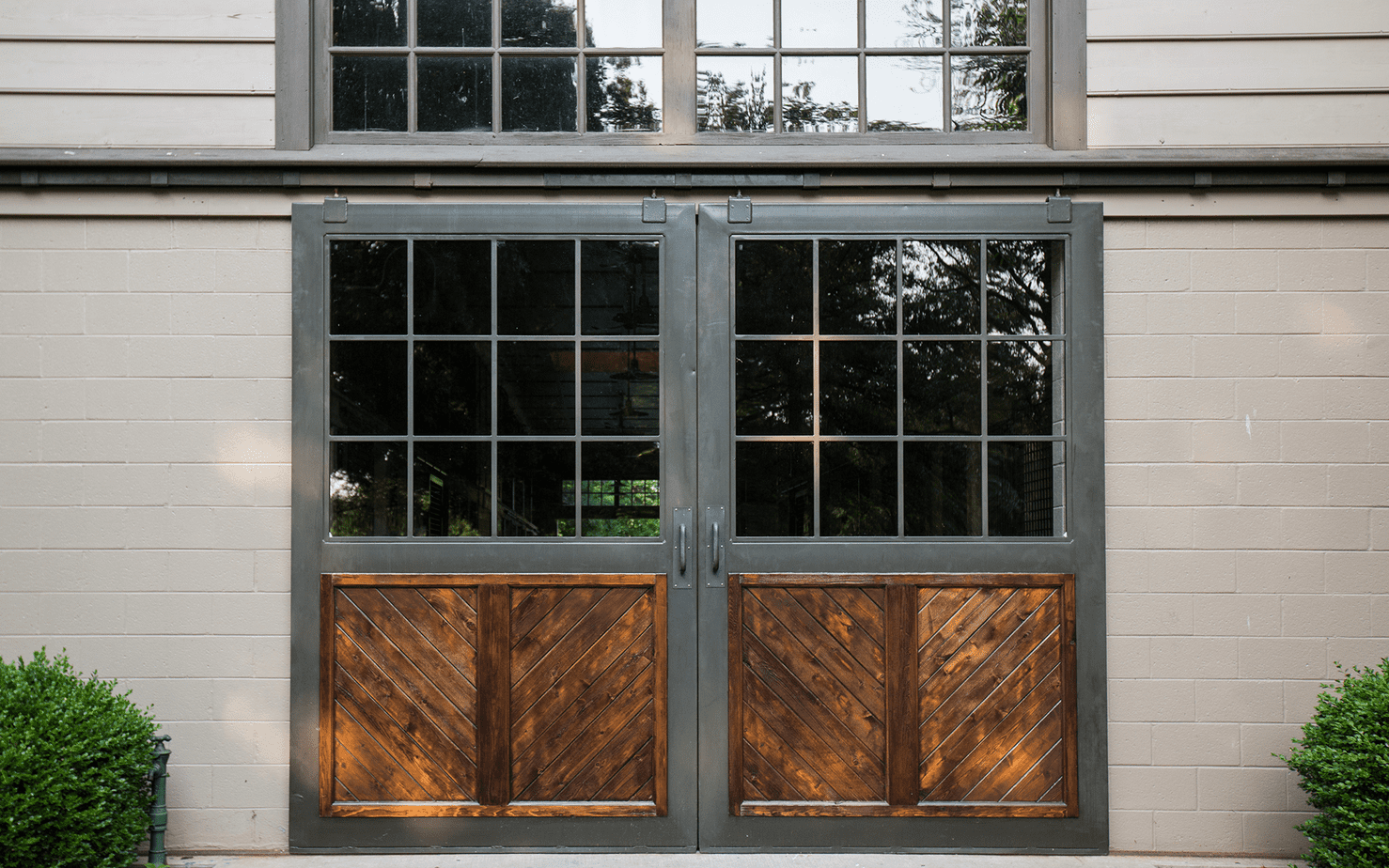 An Entrance All Your Own
Every barn has doors. Why not make them your own? Blackwood horse stable doors are custom designed to suit your barn and personal style. And with high-quality materials, they'll stand up to everyday use and last for years to come.
Ready to Build It with Blackwood?
Visit our Get Started page to begin your custom barn door project with Blackwood Equestrian Stalls.