Hand Crafted in Lancaster County
Strong, Elegant, Built to Last
Blackwood Equestrian Stalls is a custom horse stall builder dedicated to precision craftsmanship, high-quality materials, and the safety and comfort of your horses.
As the preferred horse stall manufacturer of B&D Builders, we have more than 20 years of experience in equestrian projects — but we also understand that no one knows your horses better than you do. Our expertise meets your expectations to create one-of-a-kind equestrian products that are as sophisticated as they are durable.
Strong, elegant, and built to last — Blackwood builds custom stalls, barn doors, and entrance gates that have a lot in common with your horses.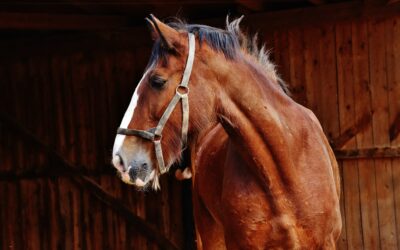 No one likes being boxed in. While standard 12' x 12' horse stalls may be the norm for most stables, your horses deserve the beauty, functionality, and safety of larger spaces. Blackwood Equestrian Stalls specializes in luxury, custom designs that deliver high-class...